Press Releases
For Media Inquiries
Please contact New Age's agency of record:
Suzanne Deveney | Bark Design
P 312.833.4922
In the News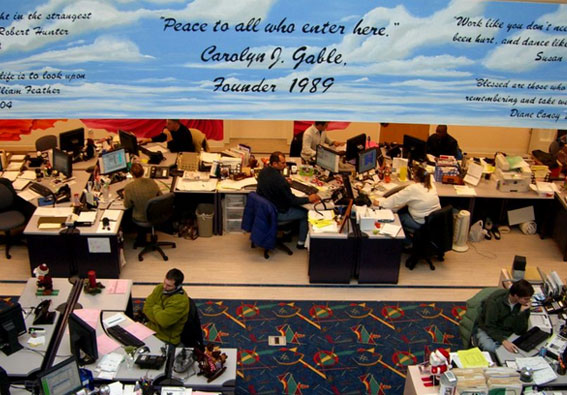 Feature
When hard times hit, you get behind the wheel of your life and shift into drive," said Carolyn Gable, founder of New Age Transportation. It was 1982 and Gable was a single mom of two, waiting tables as she had for the past 10 years. But she yearned for a more stable source of income.
Read More